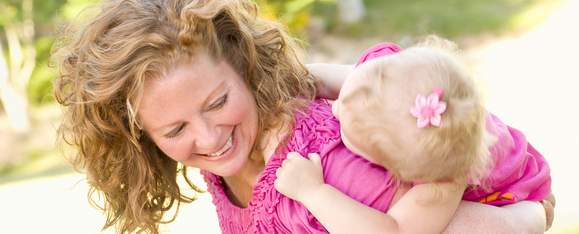 The Halfway House treatment program meets the unique needs of pregnant women and women with dependent children who's lives have been affected by their addiction to drugs and/or alcohol. Women ages 18 and over and their children (ages 0-11) may participate in Halfway House Services.
Women and their children participate in a minimum of six treatment hours per week. Persons served engage in life skills and recreational activities, self-help supportive meetings, and other therapies. Treatment length is based on individualized needs and progress made with an average stay of 180 days.
MONARCH will provide or assist in arranging for primary medical care for women, including referral or provision of prenatal care for pregnant women as well as referral and or testing of HIV/AIDS, STDs, and Hepatitis. MONARCH will provide or arrange for primary pediatric care, including immunizations for the children residing there.
Philosophy:
Halfway House Services focus on recovery that encourages healthy integration into communities as a united family.
Halfway House Facility FAQ's
Physical address: 2310 W. Broadway Muskogee, Ok 74401
To find out more cick here.
Halfway House Programs Include:
Family Counseling
Individual Counseling
Group Counseling
Life Skills
Trauma
Relapse Prevention
Addiction
Child Development
Parenting
Developmentally Appropriate Parent-Child Bonding Activities
Case Management
AA Meetings
NA Meetings
The following items are allowed upon admission:
ADULTS
Clothing and personal items are limited to:
Clothing - A two week's supply, specifically:
14 pants and/or shorts 14 pair of socks

14 shirts or sweaters

14 bras

14 underwear

2 pair sneakers 1 pair house shoes )

1 jacket/coat

2 pair pajamas

2 "professional" outfits

1pr. High heels

Personal Items:

14 Towels and 14 washcloths

1 Pillow

1 Comforter

2 set twin sheets

1 Throw Blanket

Personal hygiene products (tampons, pantiliners, etc.)

Toiletries – 1 shampoo, 1 conditioner, 1 body wash or 2 bars soap (must be in clear plastic containers, no glass), 1 deodorant, 1 toothbrush, 1 tube toothpaste, 1 roll dental floss, 1 package of razors, 1 shaving crème, 1 cosmetic bag...
more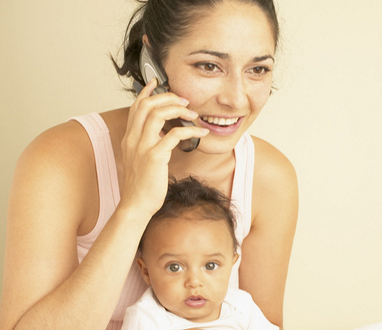 Admission to halfway house services for persons with dependent children shall be determined to include but not limited to the following
more