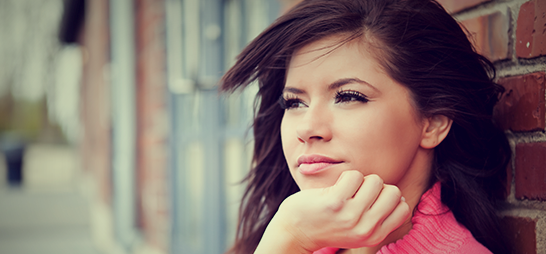 Our program provides a drug and alcohol free environment which enables persons served to honestly explore and re-evaluate behaviors that have not been successful in producing a socially responsible lifestyle.
The group counseling experience encourages the development of a trusting atmosphere where clients may grow in the areas of self-awareness, self-understanding, and self-acceptance. Within the safety of the group, clients are encouraged to take the risk of practicing newly learned behaviors, which lead toward responsible living.
Clients are linked with appropriate social services in their home communities upon completion of their stay at either facility.
Our therapeutic approach is one of empowerment, support, and building strengths, rather than focusing on deficits.