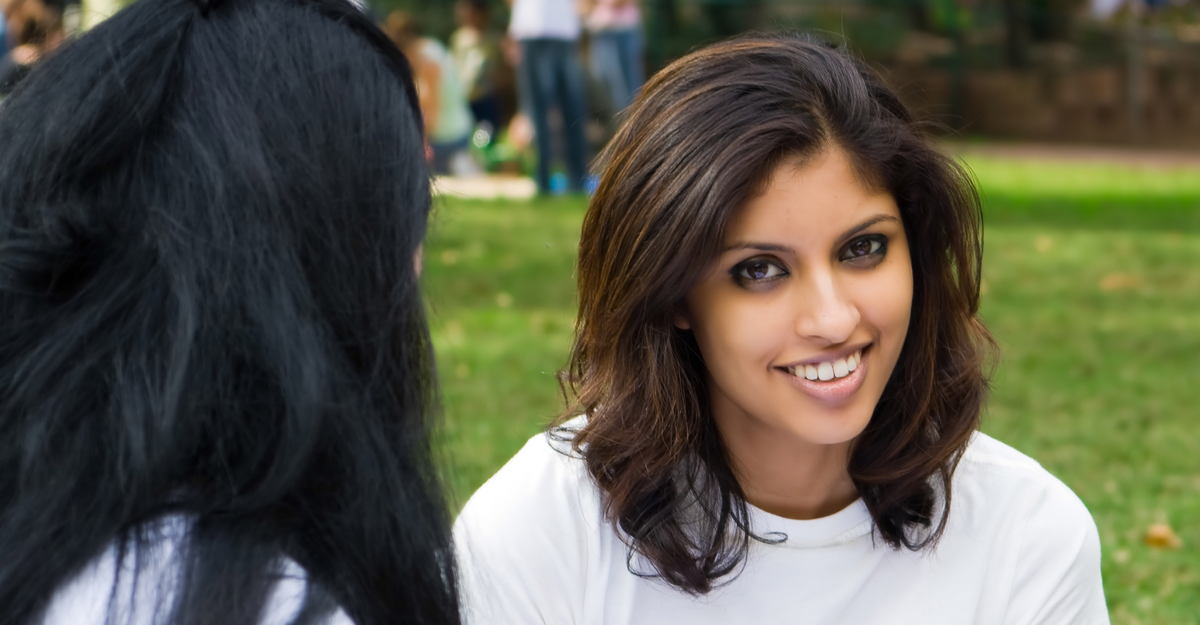 Residential Treatment Facility
MONARCH's Residential treatment service is an individualized inpatient program for women, pregnant women (under seven months), parenting women (including women who are attempting to regain custody of their children) ages 18 and older whos lives have be affected by their addiction to drugs and/or alcohol. With a planned regimen and offers professional directed evaluation, care and treatment. Persons served receive intense individual treatment and participate in at least 24 hours of therapeutic substance abuse treatment services a week. Persons served also engage in life skills and recreational activities, self-help supportive meetings, and other therapies. Treatment length is based on individualized needs and progress made.
MONARCH will provide assistance in arranging for primary medical care including prenatal care, referral and/or testing of HIV/AIDS, STDs, and Hepatitis for participants. Persons served are responsible for any outside medical charges that accrue during their stay.
Philosophy:
Residential Treatment develops the skills needed to break the cycle of chemical dependency.
Residential Treatment Facility FAQ's
Physical address: 501 Fredonia St. Muskogee, Ok 74401
To find out more click here.
Residential Programs Include:
Family Counseling
Individual Counseling
Group Counseling
Parenting
Addiction
Relapse Prevention
Relationships
Nutrition
Loss
Stress Management
Recovery Skills
Women's Issues
Case Management
AA Meetings
NA Meetings